WELCOME TO FAIRMEADOWS HOA
FAIRMEADOWS DRIVE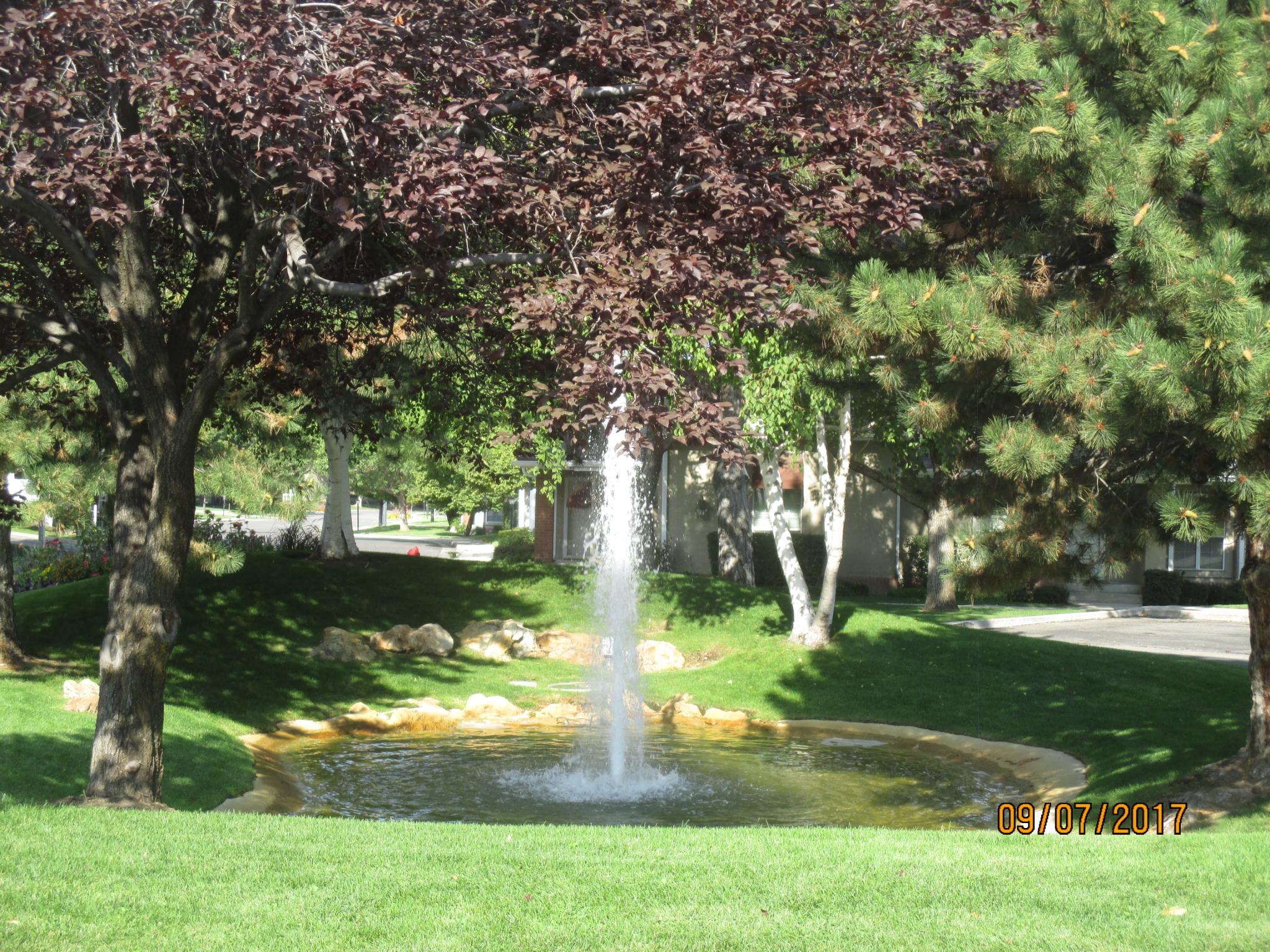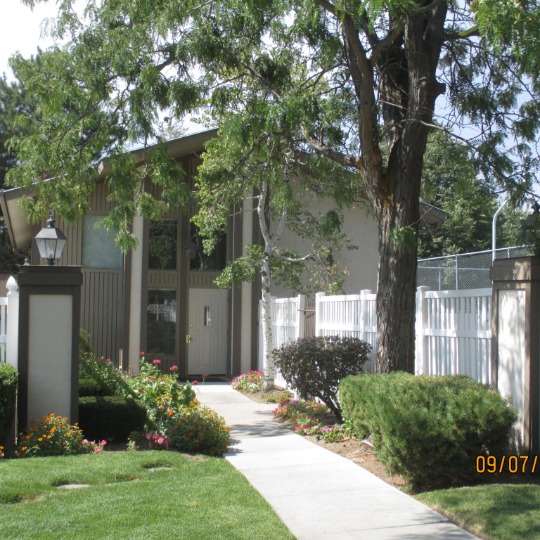 CLUBHOUSE
Please fill out this "contact us" form if you have any questions, observations or concerns.
If you have any questions about your account with the Association you may use this "Contact Us" form, visit the Associations office, located in the Clubhouse or call Keri (801) 561-4151 between the hours of 9:00 AM to 1:00 PM.
Fairmeadows HOA is Professionally Managed by M&M Management. Jordan Andrews is the on-site managing agent, you may e-mail Jordan at managementbymm@gmail.com. In the event of an emergency you may call (801)566-1411 and follow the prompts. Dave Matheson is the Managing Agent and he can be reached by e-mailing mmdmatheson@gmail.com. M&M Management is located at 3783 S. 500 W. Suite #8 South Salt Lake City, Utah 84115.